Specialized Market Research Services
We find your unique audience. We talk to the right people.
We get the results you didn't think were achievable.
Guernsey,
an island of clarity
in a sea of uncertainty





Why Do They Choose Us?
Here is what makes working with us
your best choice.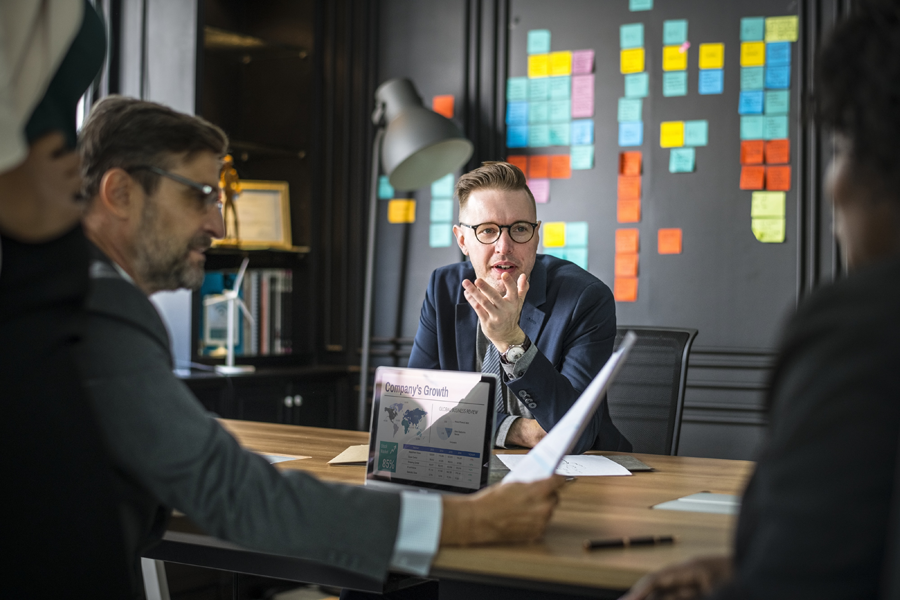 We find your unique audience. We talk to the right people.
We individually recruit decision-makers. They are not from overused lists or panels. Each selected participant is highly qualified to discuss your specific topics. We pre-interview them to find engaged, expressive, eloquent interviewees. We assure them that their responses are confidential and will have no identifying information so that they are comfortable and candid giving their feedback. Nearly everyone we contact is completely new to our methods of research, and they are happy to talk in depth with people who understand their issues. As a result, you can make sound business decisions based on their input, and our analysis.
We explore Buying Dynamics
We explore customer behavior relative to many aspects of product value including pricing perceptions, feature prioritization, field sales perceptions, other competitors, loyalty, purchase participants, level of influence, and decision timing. We can accommodate a wide range of custom research, including message testing, all based on your unique requirements.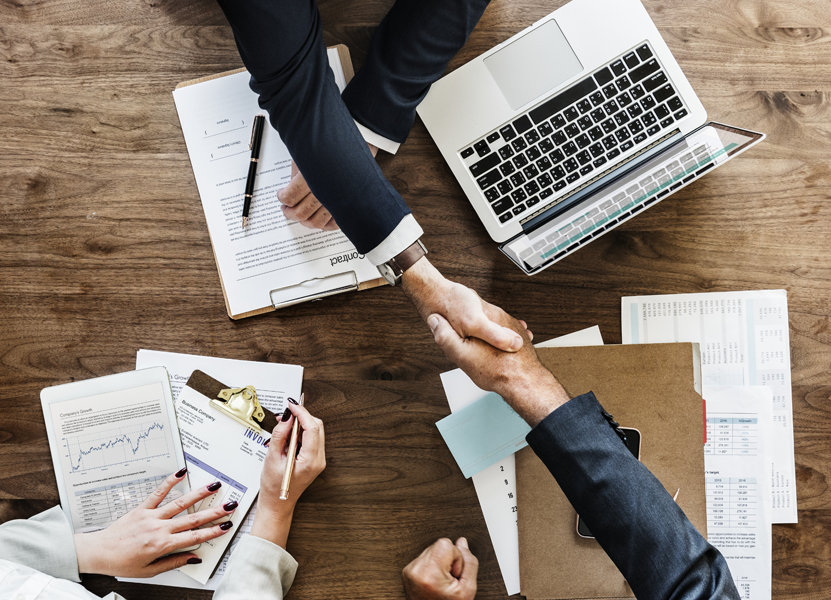 We uncover Net Prices
How can you optimize prices for sales through Partners? How much are your customers actually willing to pay? How does this change with the size of the deal? How much are they paying your Partners? We uncover actual street/ landed prices, partner margins, and the discounts/ special pricing/ incentive programs passed along to the end customer. We capture actual customer perceptions of competitive pricing, actual customer loyalty, preferences, and buying dynamics. In addition to individual interviews we also automate this process to collect thousands of transactions worldwide, continuously, and efficiently, in multiple currencies and languages. You can get visibility of, and increase your control of, the actual effect of your pricing adjustments, field processes, and partner programs. 
We discover your competition's cost of ownership
We talk to your competitor's customers. We document detailed implementation costs and configuration requirements. These include requirements such as memory, throughput, CPU's, licenses, subscriptions, support, and development team sizes. They discuss their technology directions, concerns, value perceptions, loyalty. We talk to executives from companies with annual revenues ranging from $2M to $200B. We deliver the information you need to accurately price and position your products and company.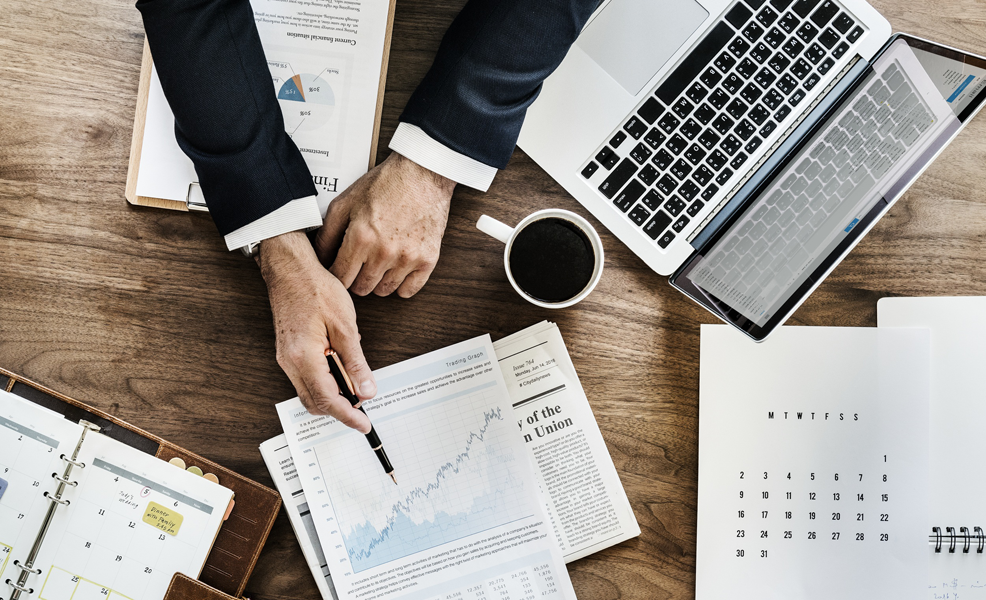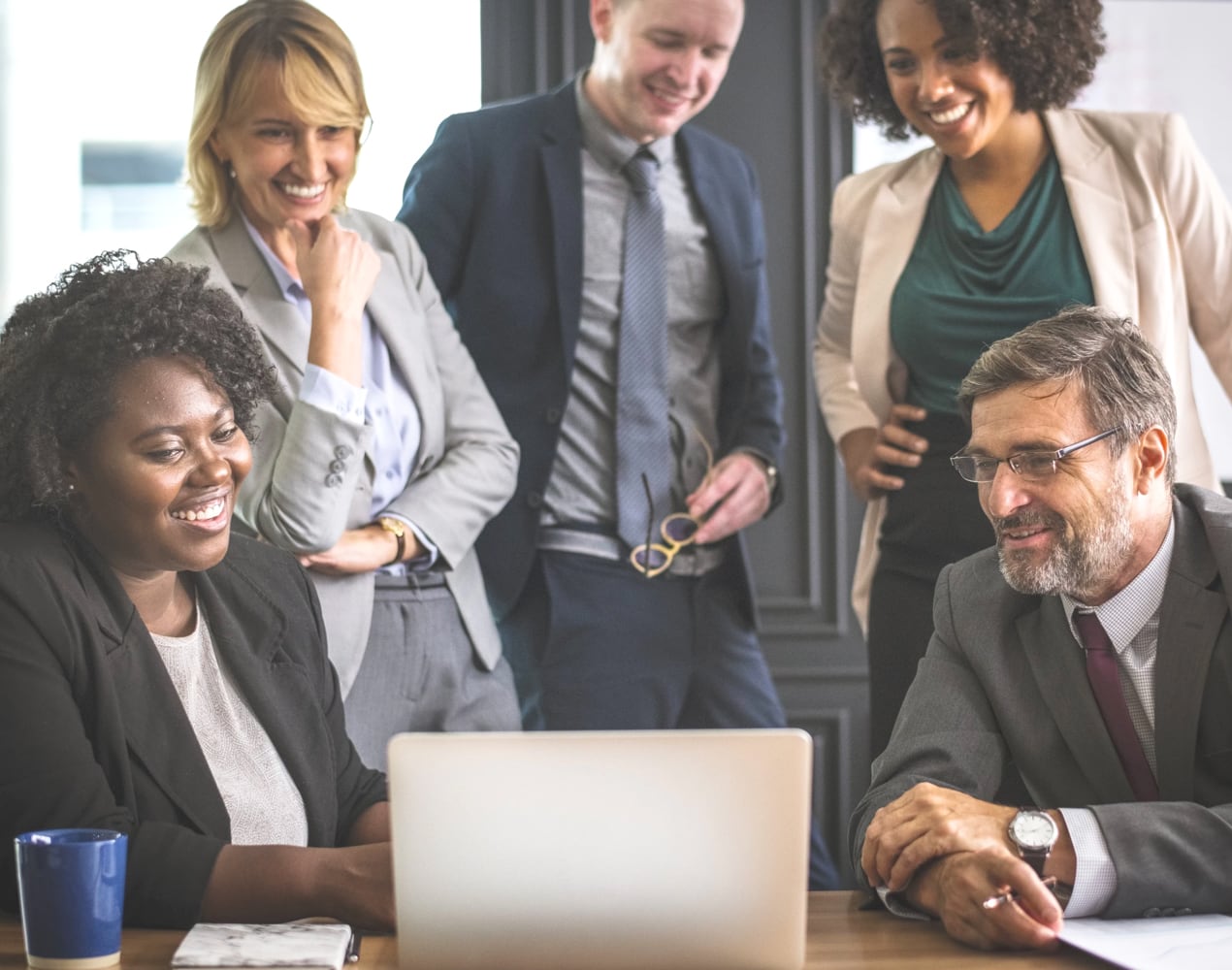 About Us
We specialize in complex research, finding unique people, obtaining unique data, and delivering great analysis. This allows us to show our customers paths and doorways they did not know existed.
Our Methods and Services
Our core competency is a set of customer contact methodologies and analysis tools that yield reliable evidence-based results. We get you the data and answers you need.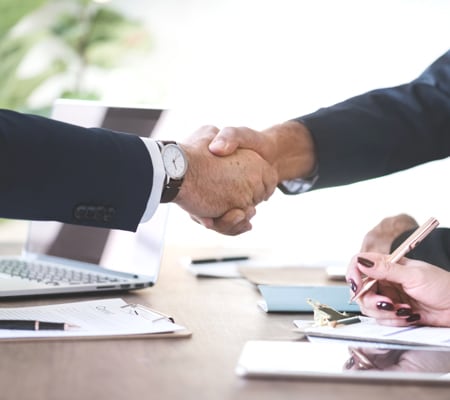 Deep exploration of your specific goals and expectations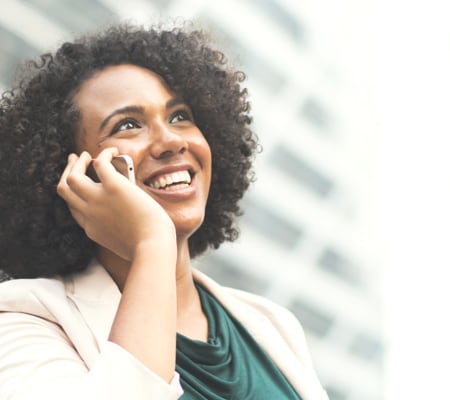 Conduct interviews with expert, eloquent, respondents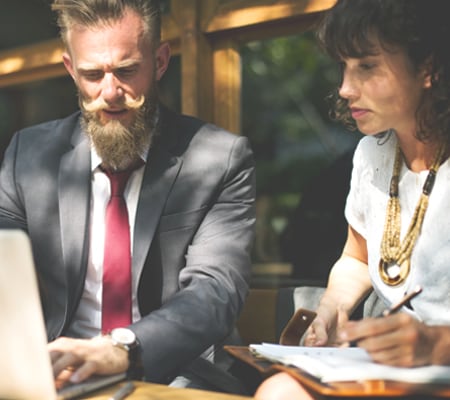 Design and code custom, automated, transaction tracking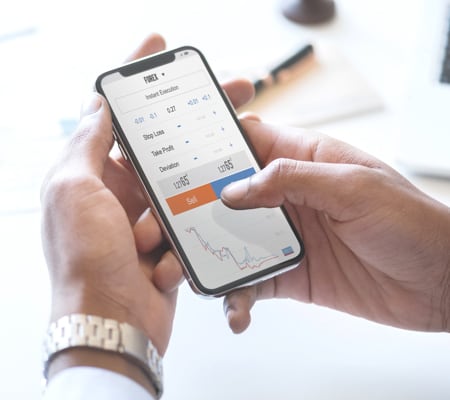 Directed in-depth technical interviews and analysis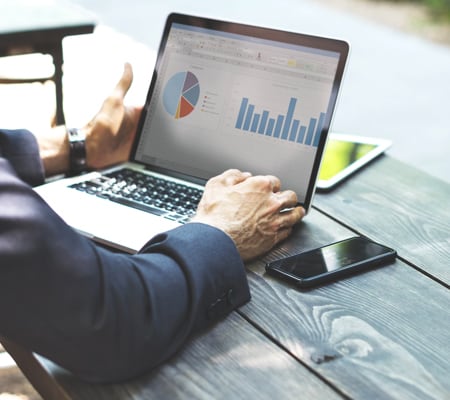 Great graphical analysis, Tableau dashboards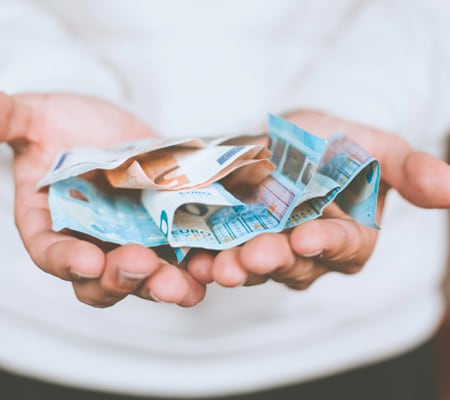 Gather data in worldwide currencies and languages